Diary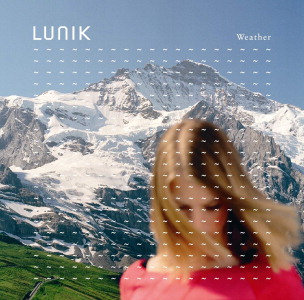 27th August 2006, early evening
|

Link

|

Comments (0)
Very good easy listening pop

You might have heard the voice of the singer Rahel Krebs, aka Jaël. This pretty girl sings in some massive trance hits (like in some delerium tracks) and can be heard in You remain by Mich Gerber.

This album is in the same category as Michelle Branch, Avril Lavigne, ... maybe more peaceful though.

Lovely. I recommend it.
I am sorry, but it is not allowed to post comments to this article.